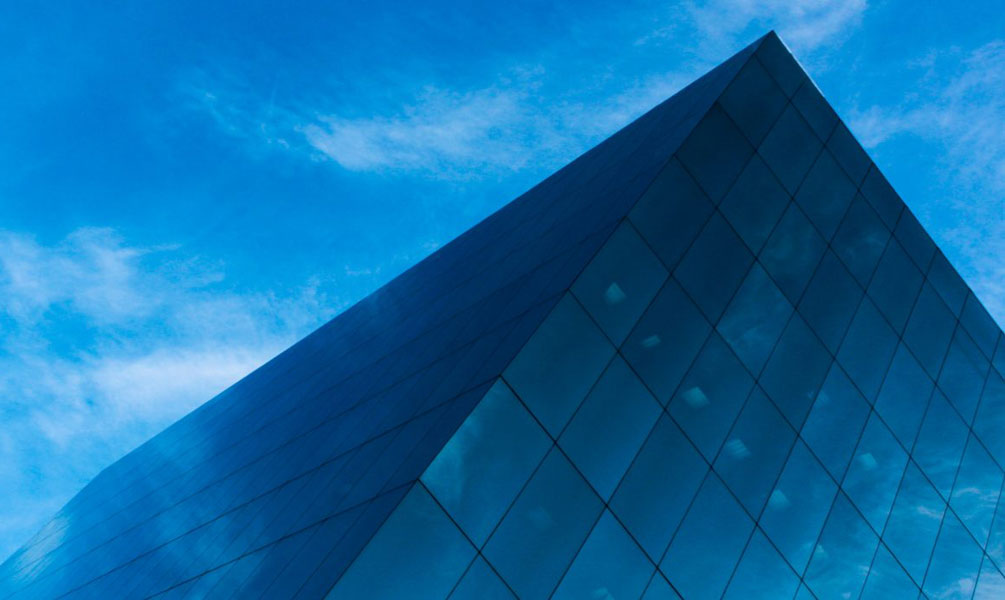 We are the secret to commercial window cleaning for large venues, small buildings, and event spaces up to 6 stories high. If you have smudges, dust, dirt or just need a more thorough clean than you receive routinely, American Crown Commercial Cleaning is the right company to clean your Prescott windows.
PRESCOTT'S LEADING WINDOW CLEANERS
In Prescott, Arizona we are one of the most sought after commercial window cleaning companies for those hard to reach, high up spaces (up to 3 stories high). While single story store fronts rely on small single hand shops, we provide large scale cleans to make your building and windows shine. We do more exterior and interior surfaces than just windows.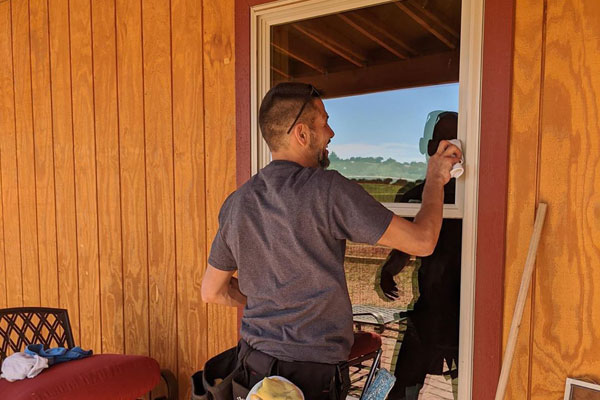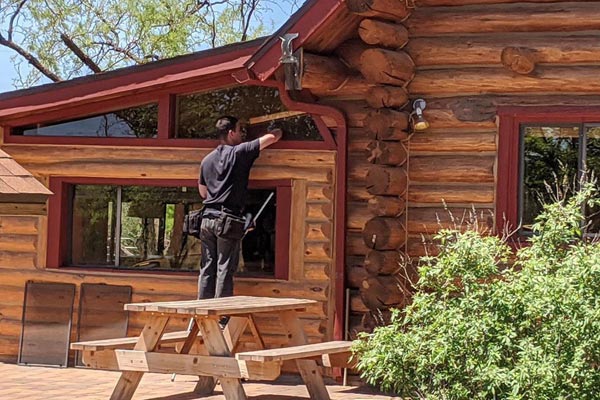 SMUDGE-FREE GLASS SURFACES
When you want it done properly you can count of the experienced and professional commercial window cleaning team at American Crown Commercial Cleaning. We are the premier window cleaning company in Prescott and the surrounding quad-cities areas, and our references prove it. Contact us today to see how we can better service you at unbeatable rates.