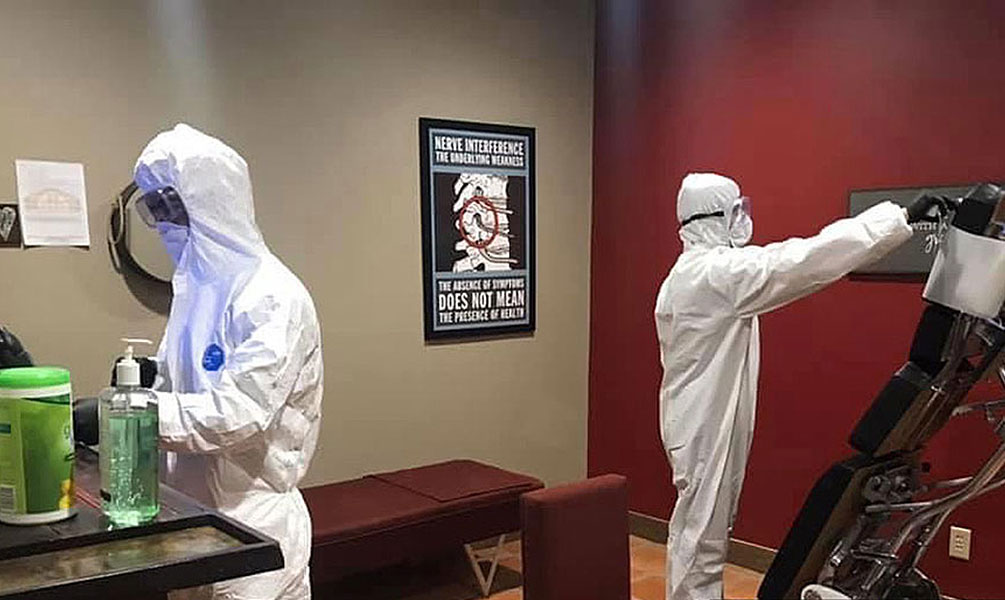 In the midst of the pandemic, we have added our advanced cleaning technology service, "Triple Layer AntiViral Sanitizing & Disinfection", to all of our existing cleaning services. At the present time these services are in high demand. You can rest assured the ongoing commitment of AC³ to maintain a sanitized environment.
TRIPLE LAYER ANTIVIRAL SANITIZING AND DISINFECTION USING ADVANCED UV AND DRY STEAM TECHNOLOGY
Ultraviolet Germicidal Irradiation (UVGI) – A disinfection method that uses short-wave length light to kill or inactivate microorganisms by destroying nucleic acids and disrupting their DNA. This leaves them unable to perform vital cellular functions. This is known to kill germs, viruses and even antibiotic resistant bacteria strains.
Dry Steam w/ AntiGermicidal Cleaning Mix – We complete application of our antigermicidal mix, ridding any surface of remaining germs. This is applied by the third layer, a 350 degree dry steam sanitizing and disinfecting every surface, removing any antiviral or antigermicidal agents in their way.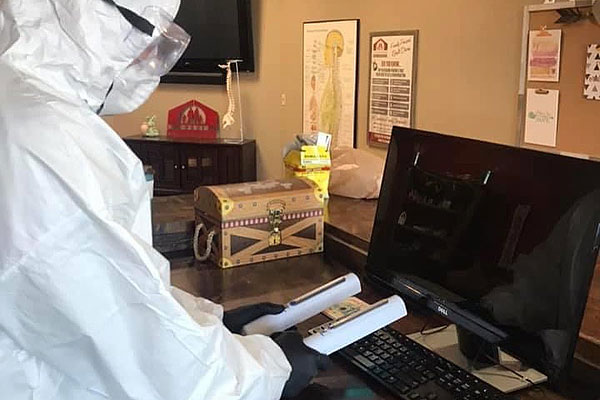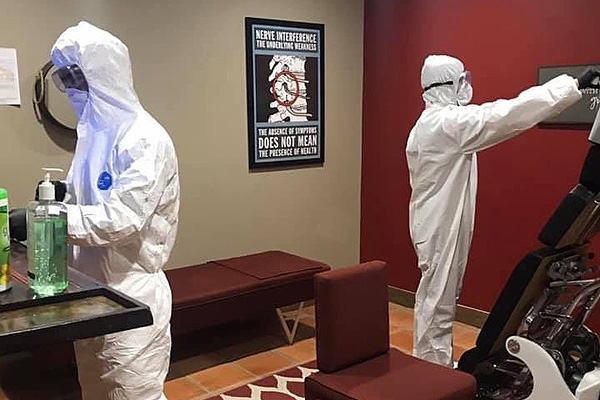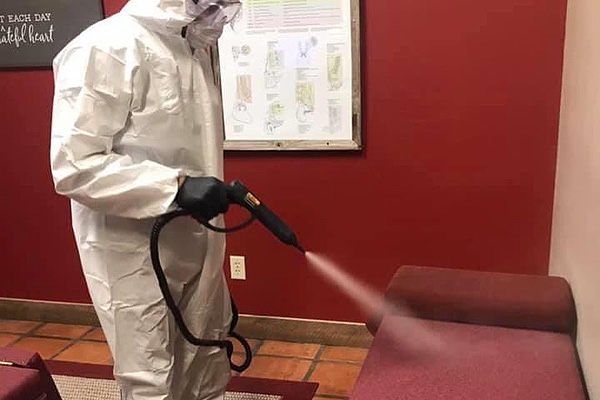 HOW THE TRIPLE LAYER CLEANING SANITIZES
Beyond the sanitizing and disinfecting of surfaces at the core of our services, AC³ has gone through extensive research to find the most effective antiviral methods, investing in UVGI carts and wands. They generously expose all surfaces to this powerful technology. Next, they administer the mix of agents to the dry steam, ensuring anything that could withstand the ultraviolet technology is rid from every surface.
We have begun including Electro Static Cleaning upon request.