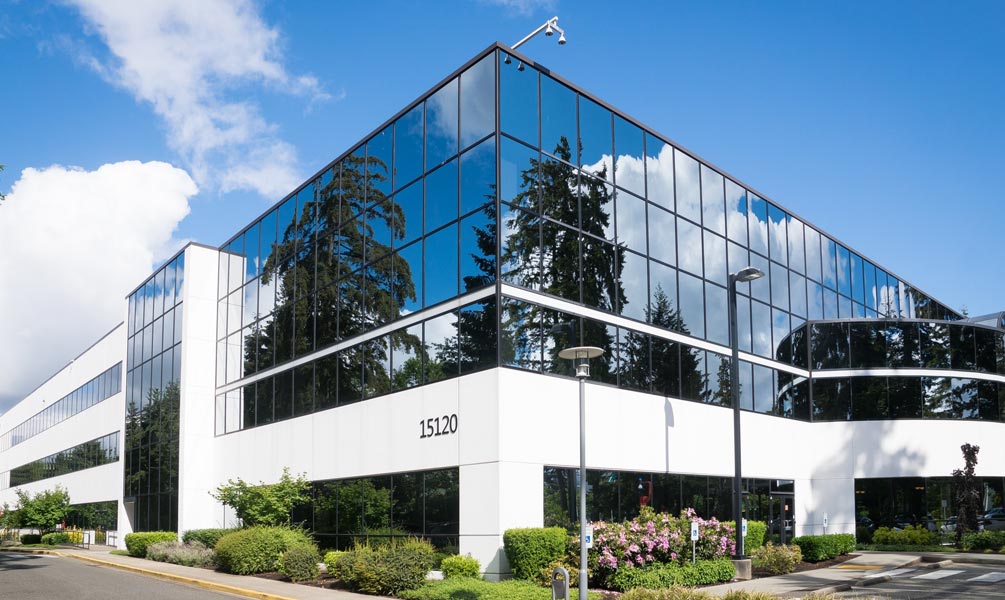 Maintaining a clean and tidy exterior is just as challenging as the interior for any commercial business or multi family dwellings. We offer the best local cleaning and maintenance services for Prescott's large buildings and professional offices, both inside and out. From ground to rooftop we will ensure your building continues to look great for patrons and residents.
LOOKS REALLY DO MATTER TO YOUR BUSINESS
If your building or common areas look dirty and unkept the patrons and tenants will disregard cleanliness themselves. This makes for an overall appearance of being run down, and reduces the value of the property in perception to those around it. Make sure to keep up your appearances, and maintain your cleanliness standards with a little help from American Crown.
You can count on our team to consistently provide you with the best level of commercial quality cleaning services for your building exterior, windows and events. Our team is local, and able to help you once or on a routine schedule. Keeping up appearances has never been easier.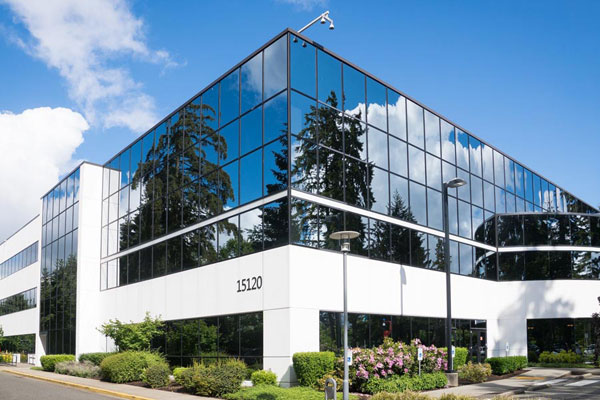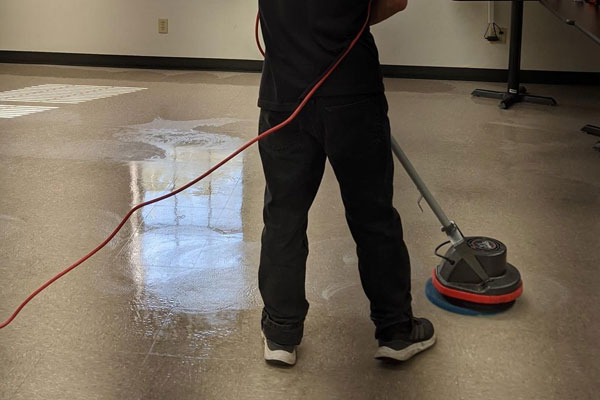 PRISTINE CLEAN WHERE IT MATTERS MOST
Once you speak to the members of our team you will see first hand why so many high-end property teams put their faith in the American Crown Commercial Cleaning crew. Contact us today to be our next satisfied customer.
RESTAURANTS AND CAFETERIAS
Your eatery should be a place that is not only sanitary in the back of the house, but a clean and welcoming place everywhere. On a daily basis, conditions in non-food-prep areas slide, as much if not more, than the kitchen. Our OSHA Trained staff is well versed in how to ensure that your restaurant, cafeteria, or kitchen of any size, is cleaned according to the health standards set forth by our local food safety officials.
When you are looking to have it done properly, and not have to worry about it, it's time to call American Crown Commercial Cleaning. You'll be happy you did.